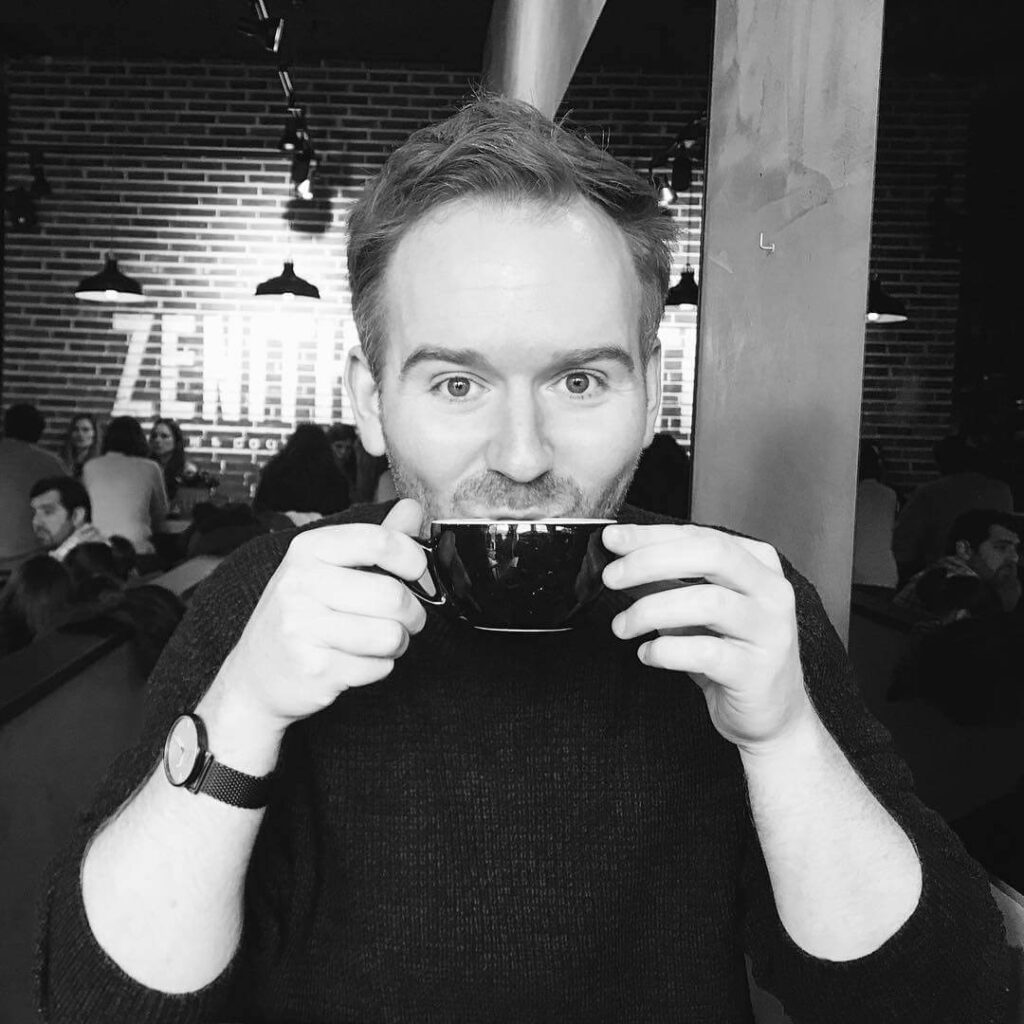 Hi, my name is Jamie, and I'm a Freelance Motion Graphics & Digital Designer based in London.
Experienced Motion Graphics & Digital Designer specialising in 2D & 3D Animation, Graphic Creation and Web Design. From concept to completion, I'm versed in the entire digital design workflow, and relish a challenge – whether that means working independently, or as part of a project team.
During my time within creative agencies, production environments and as a freelancer, I have been fortunate to work with many established international brands. An ability to convey ideas, simplify complicated concepts and communicate clearly has allowed me to develop successful and lasting working relationships.
If you would like to get in touch, please email me at design@jamiemortimer.com, I look forward to hearing from you.